Protect Your Bat & Show Your Team Spirit Like the Pros
Kendall Lee of the Memphis Tigers approves of Bat Hats. Her go-to is The Tiger, of course!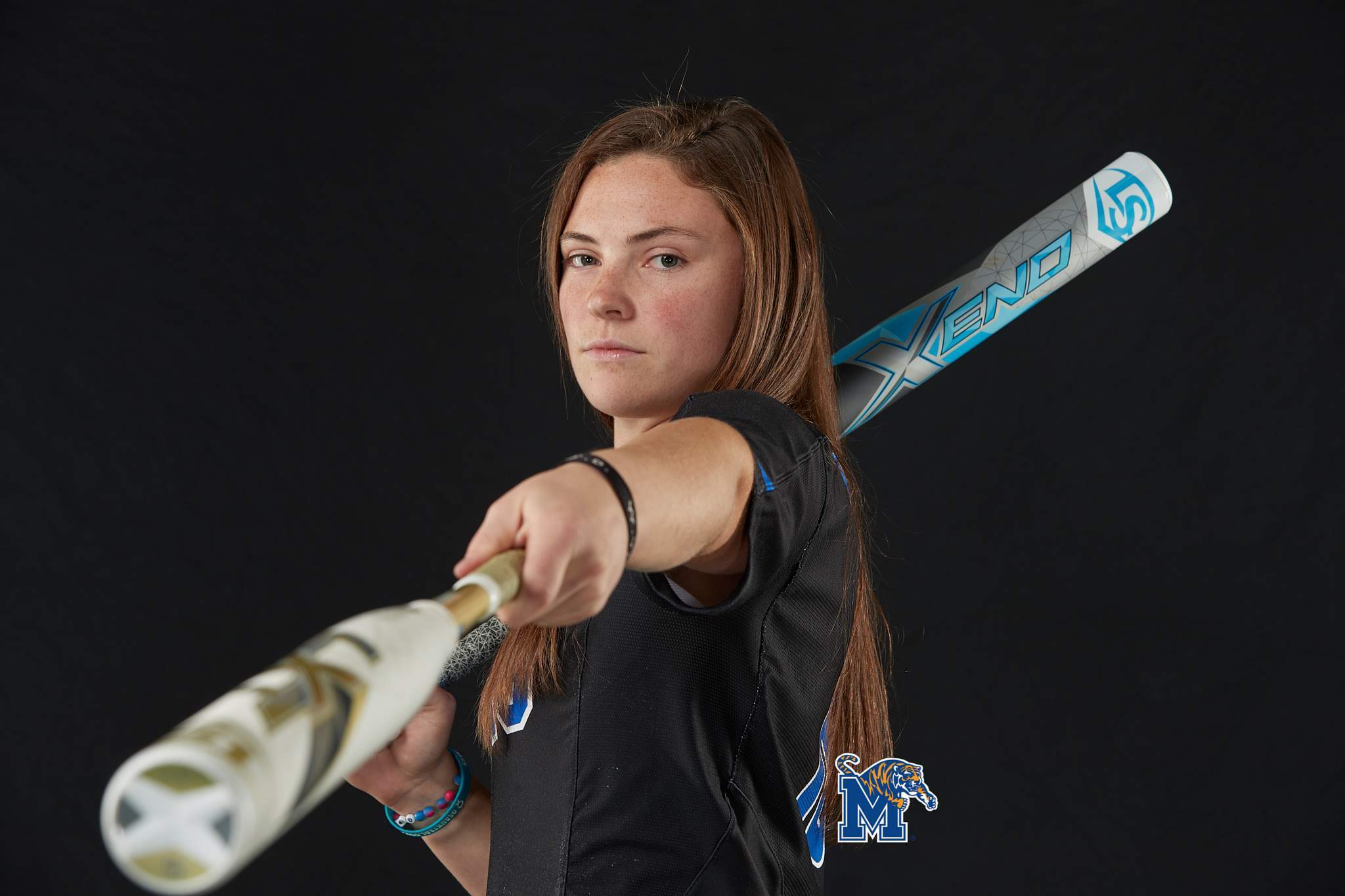 Loved by Pros & Youth Athletes

• Protect your bat & grip
• Show off your personality
• Rep your team's mascot
Bat Hats for Softball Players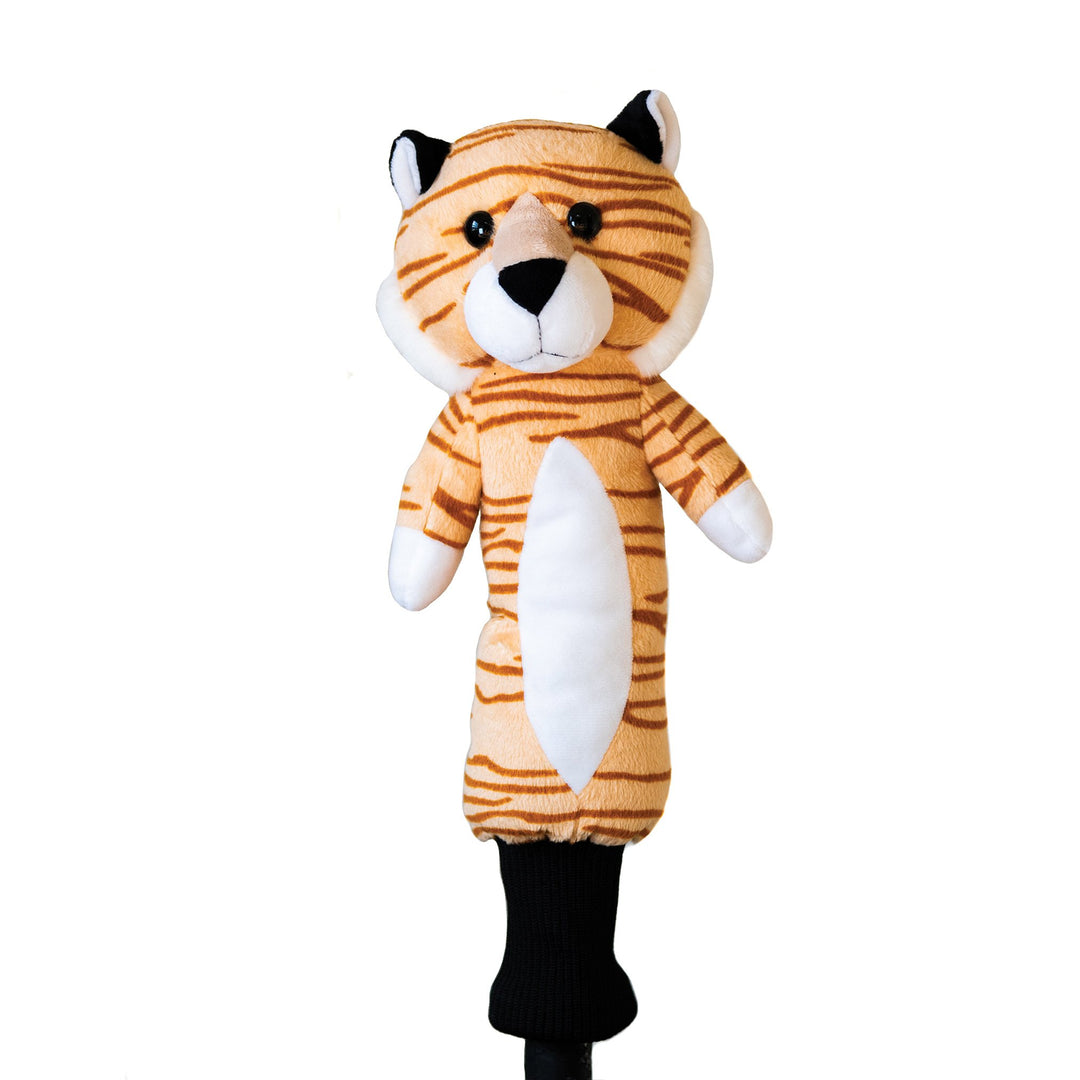 Kendall's Personal Favorite – GO TIGERS!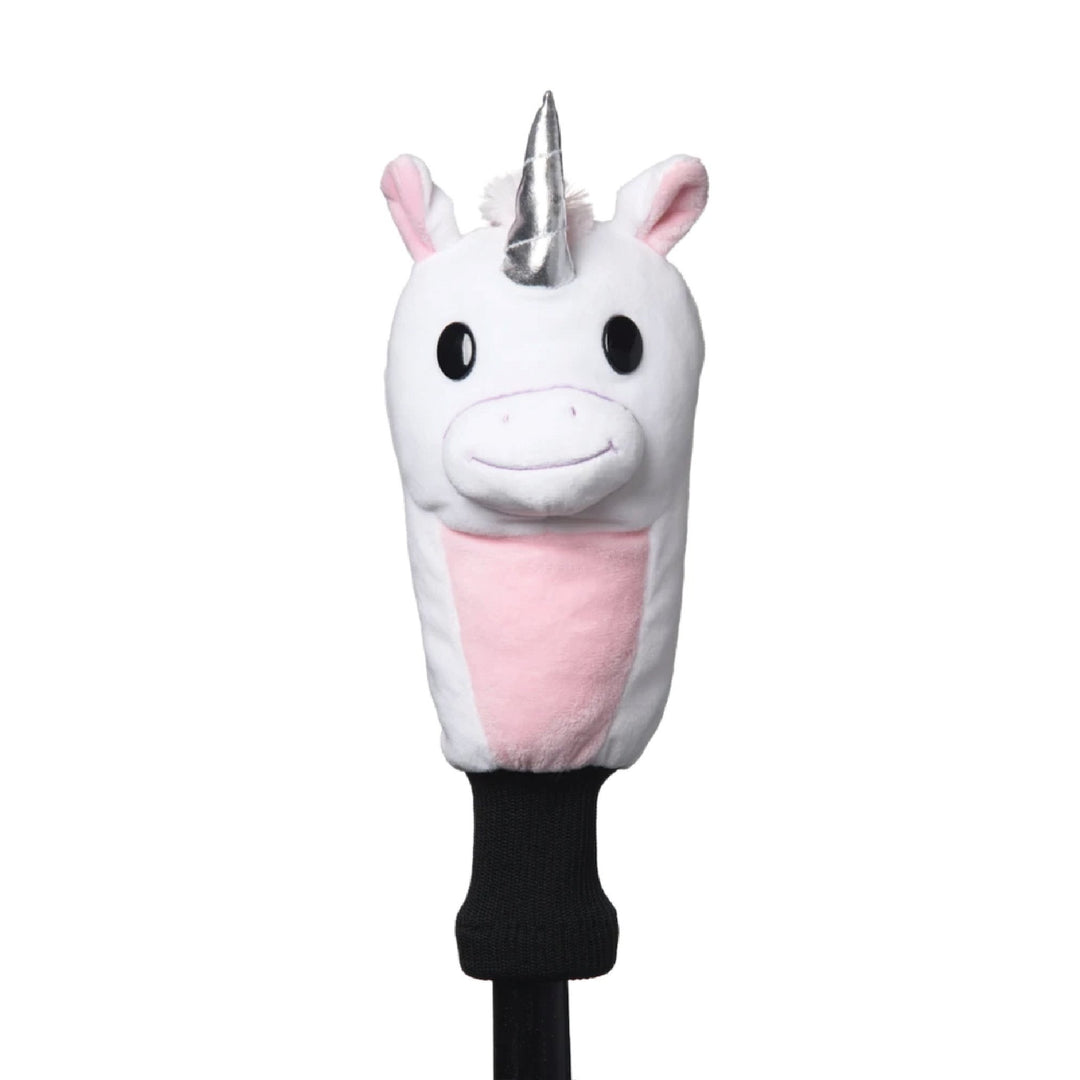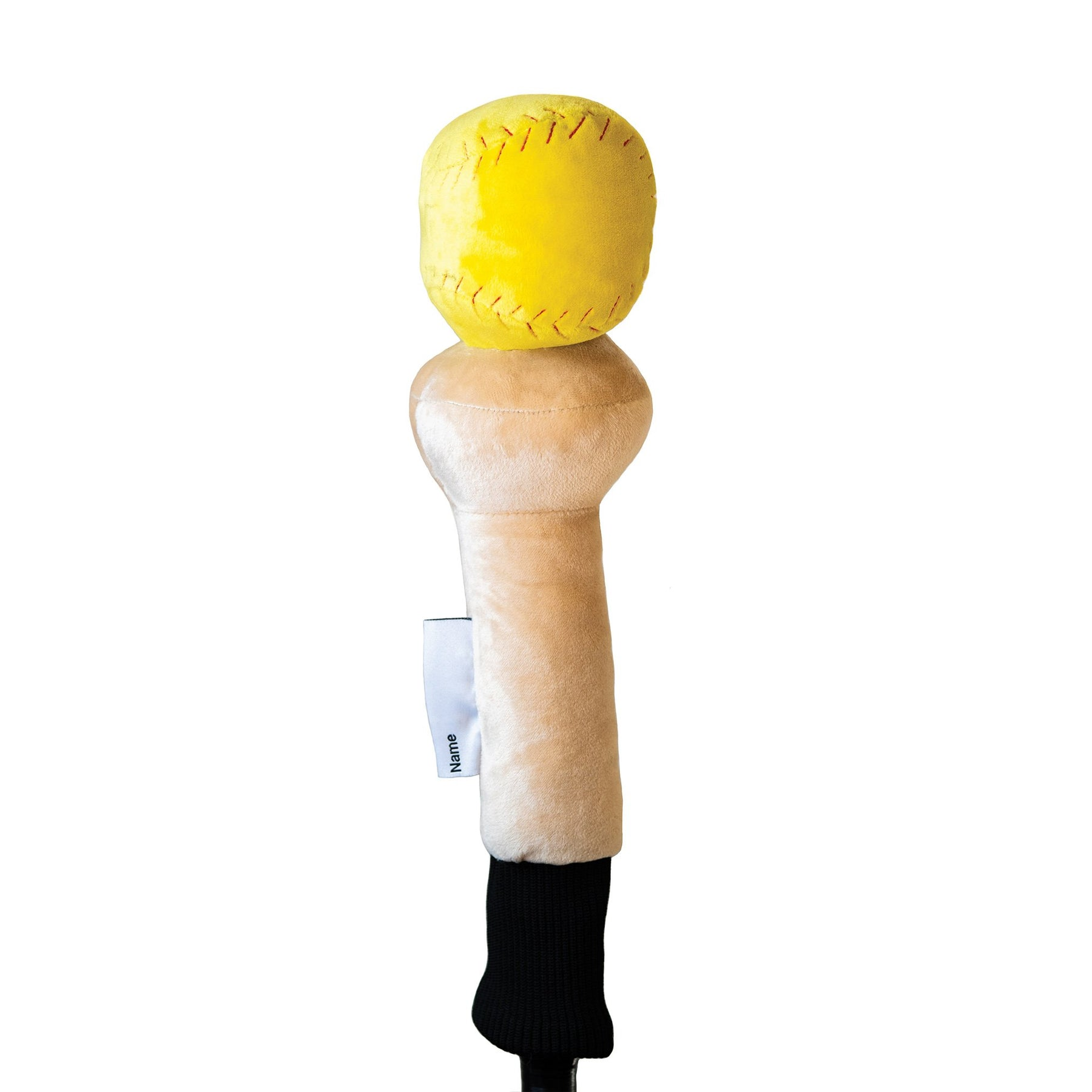 My girl loves her bat hat!
She loved adding some personality to her gear! The Bat Hat is really well-made and super cute!
Bernadette H.
We LOVE Bat Hats!
This was the perfect Christmas gift for my daughter! They are such great quality and the perfect accessory for any softball player-she loves it!
Rachel W.
My son and daughter love!
My son and daughter love them..my car does too ⚾️🥎! They were a big hit on the field as well!! Great product & fast shipping!
Jessica T.
Preserve Your Softball Bat & Grip
Show Off Your Personality & Spirit
Protect Cars, Windows & Walls