The Fastest Growing Trend in Softball & Baseball
Show off your personality or rep your team's mascot!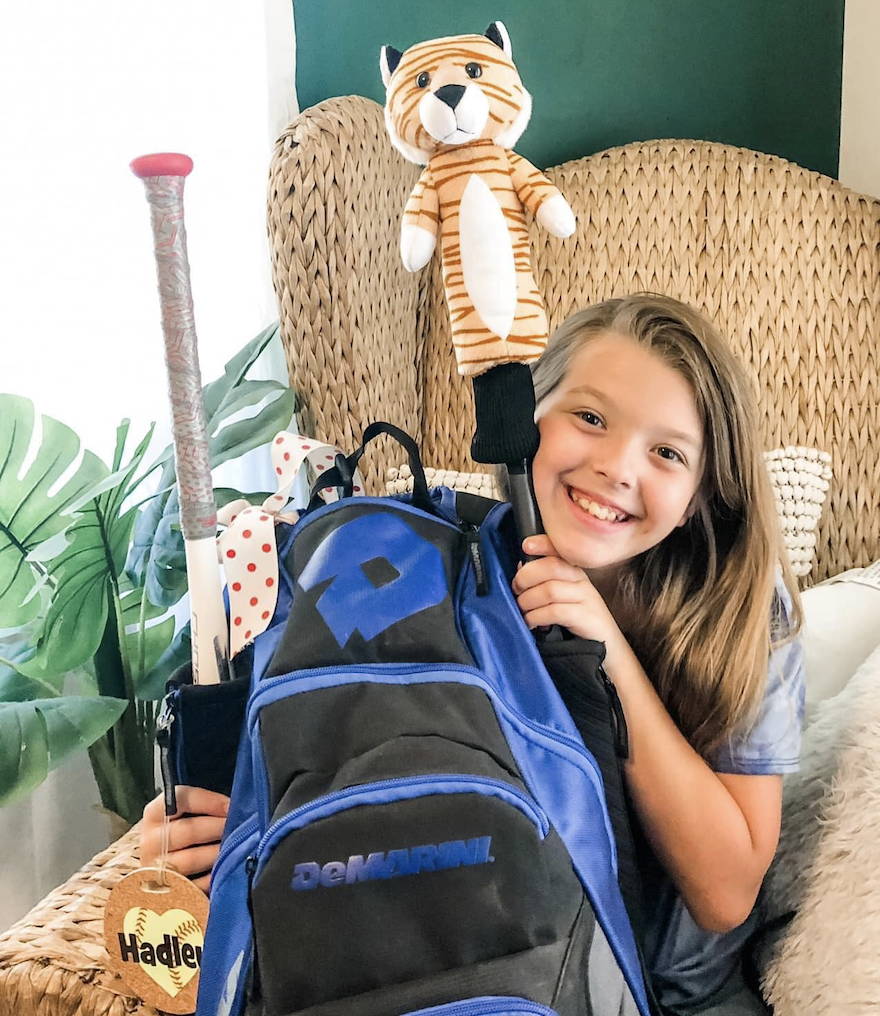 My girl loves her bat hat!
She loved adding some personality to her gear! The Bat Hat is really well-made and super cute!
Bernadette H.
We LOVE Bat Hats!
This was the perfect Christmas gift for my daughter! They are such great quality and the perfect accessory for any softball player-she loves it!
Rachel W.
My son and daughter love!
My son and daughter love them..my car does too ⚾️🥎! They were a big hit on the field as well!! Great product & fast shipping!
Jessica T.
Hi there! This is Matt Labus and Nate Spangle, two former athletes from Indianapolis, Indiana. Welcome to Bat Hats!
Growing up playing baseball, we loved finding the perfect accessories to level up our appearance and performance on and off the field. That's why we set out to create something that didn't just look cool but was also practical. We developed Bat Hats as the finishing touch of swagger for ballplayers of all ages.
Bat Hats are a way to protect your grip as well as car windows and drywall from stray bat handles. You slide your Bat Hat over the knob of your bat where it sticks up from your bat bag.
Rocking a Bat Hat is sure to make you the envy of your dugout, but don't worry because we offer team discounts. All orders ship from Indianapolis, Indiana and come with a quality guarantee.
We hope you love your Bat Hat!